Hand Crafted – Classic Design – Comfortable – Tough
Did you notice our new design? We're making some big changes on our website, including adding several new models of boots and jackets. We're also adding new information about shipping, sizing, and a new gallery of customer submitted photos.
If you have any questions about sizing, or are looking for a model or style that isn't here, send us an email and we'll get back to you ASAP.
The best way to get in touch is to write us at info@gasolinaboots.com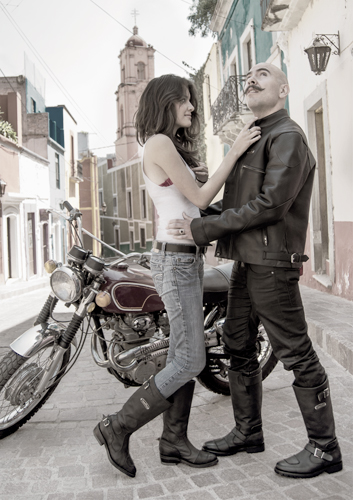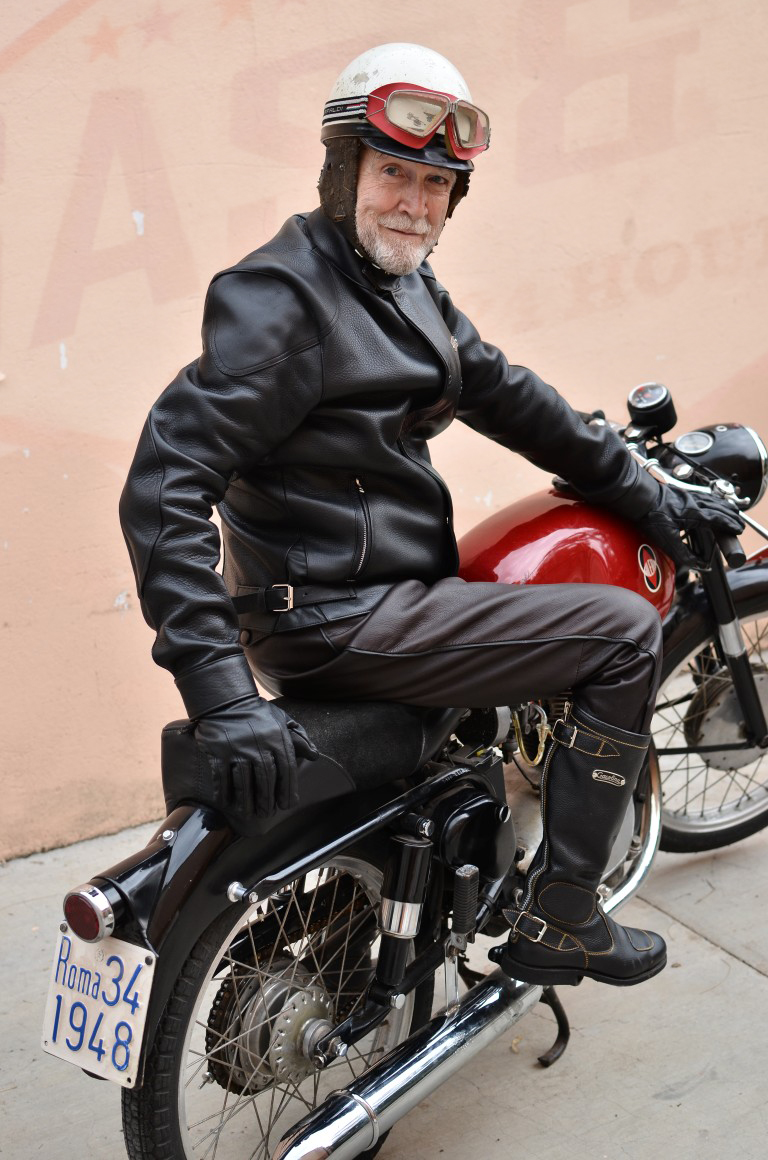 A message from our founder: Todd Fell
I began riding motorcycles when I was 14. I bought my first one in 1952, a Harley 125, from Bruce Walter's Harley shop in Peoria, IL.
Well, I'm still riding, just about every day, here in Guanajuato Mexico. I came down in 1996, thinking that I would retire… well I've never gotten around to it. Too busy! A couple of years ago I found a local boot-maker who does amazing work, and had him make me a pair of Café Racer style boots.
They sure have been a hit! I guess I won't be retiring any time soon… having too much fun!
Thanks for coming in and checking out our boots!
 -Todd